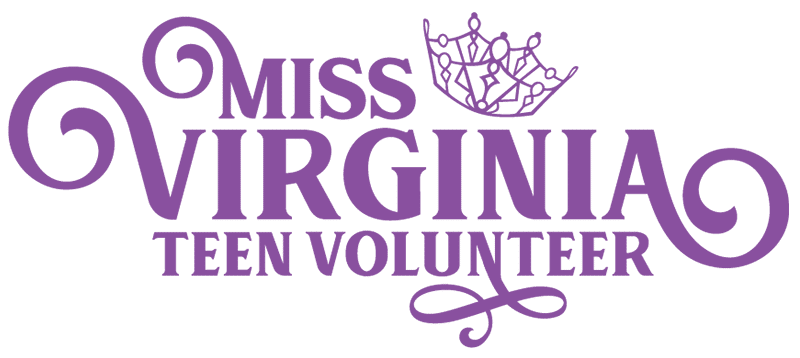 2020 Inaugural Pageant
FOLLOW US ON INSTAGRAM
Follow us on Instagram to stay up-to-date with all the latest Princess news, photos, and events. We would love to hear what you have to say!
In order to be a contestant in the State Teen Pageant, a contestant must be at least 13 years of age on the first day of the State Competition in which she competes; and must not be older than 18 years of age as of December 31, 2021 and has not graduated from high school.
A Teen contestant must be presently enrolled in school in Virginia and would not be a high school graduate in the year she is competing.
ENTRY FEE: $495* with no hidden fees
* excludes accommodations
• REGISTRATION FEE: $200 non-refundable
Fees include:
Title and sash
Duffel bag
1950s Party
Prelim at the Kirkley Hotel
Spotlight in program book
T-shirt
1 ticket to the After Glow Gala
1 ticket to the Pageant
FREQUENTLY ASKED QUESTIONS
Contestants must provide their own accommodations. The Kirkley Hotel and Tru by Hilton Hotel are the host hotels. There is a block of rooms available at Kirkley Hotel that has been reserved for contestants on a first come, first served basis.
There is no minimum ad required to be purchased by contestants, but ads are available should contestants wish to purchase one.
Full page ad: $200
Half page ad: $100
Quarter page ad: $50
Transportation will not be provided for contestants to rehearsals or to the Pageant.
CONNECT WITH US
This error message is only visible to WordPress admins
STAY UPDATED
CONTACT US
Alice Gordon at (843) 822-1812
MissVirginiaVolunteerPag@gmail.com